Send Us Your Poems!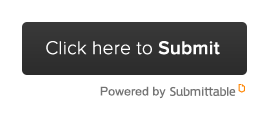 We are thrilled to host our third annual open-submission video contest!
There are so many ways to record and present poetry, and we want to continue giving people around the world the chance to step up on the digital stage and share their work.
We look forward to seeing your powerful and important work!